Hello!
I'm so exctited because as you may know, today is the start of Christmas Week, yay! If you don't already know what I'm talking about, basically for this whole week I will upload every single day a christmas post, from the begining (starting today-planning) till the end- Christmas Eve.
So starting from the begining. I know that many people say that it's not even Christmas, that it's to early to decorate or just to think about it. But let me tell you, it's not. Through every year I've been taught, that I'm always a bit late for Christmas and I'm always on that 'last minute', like last minute buying presents, christmas tree, baking, decorating, etc. And I know I'm not the only one. So the best way to start your Christmas is to plan everything, literally everything. Well almost :).
Here's a list, that will definately help you with planning:
1. Make your own Christmas notebook!
It may sound silly that you have to have a separate notebook for a certain holiday. But it will be easier to organize everything. You will have everything you need in just a small notebook, which you can take on shopping or everywhere else.
2. Plan your day!
Write down what you will have to do, like buying presents, decorating, baking, christmas shopping, etc. and choose a day or days, when you will do it. For example: decorating Christmas Tree on 20th December. That way you'll be organized, you won't forget anything and you will have time for everything.
3. Make a shopping list and go shopping earlier!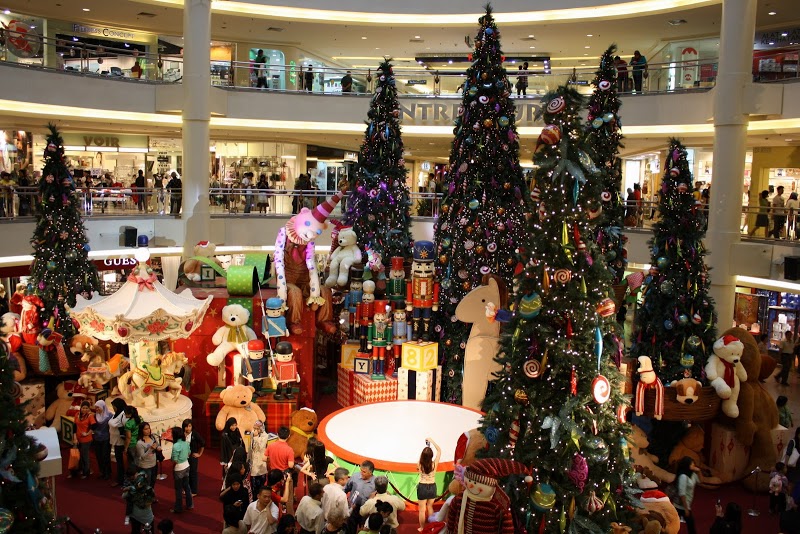 The worst thing is to go shopping just before Christmas Eve. It's a nightmere. Not only there's a million of people, but also almost everything you need is gone and you have to wait in line for ages.
So about 3-2 weeks before Christmas write everything down you will have to buy, presents, food or even decorations. You won't wait ages in lines and also you will find everything you need.
4. Prepare your recipes!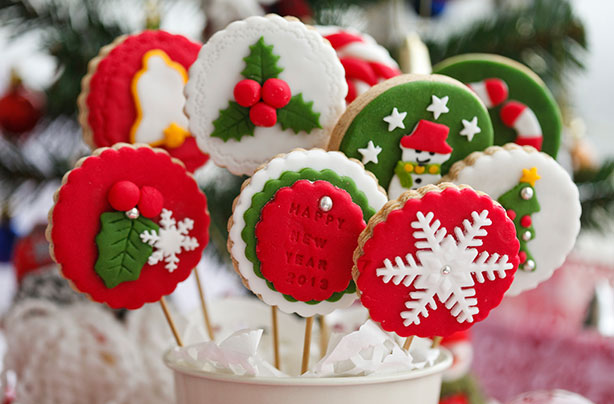 Plan what you are going to cook and bake, print everything or mark the page your cooking book, and of course make a list of what you need to buy.
5. Set the goal!
Celebrating Christmas is very expensive. So create a christmas budget. For example: for decorations you are going to spend 20$. It's a really good way if you're celebrating on a low budget.
In my opinion planning Christmas is the best way to also spend some time with your family. In the weekend I'm going on a christmas shopping with my parents, like every year and I can't wait!
Ok, so that's all for today. Let me know in the comments if I helped you in way and what are your plans for Christmas.
And of course, see you tomorrow!
Bye,
Kate xx