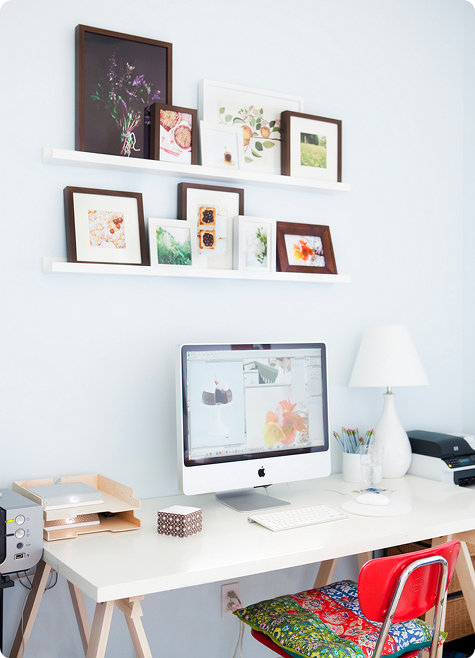 Happy 2015 everybody!
I hope you had amazing Christmas and New Year's Eve party :). Mine were pretty good, thank you for asking ;).
Long time no see right? After Christmas I made myself a little break to clear my mind and just relax and forget about everything. But it's a new year and it's time to get back to work.
With the new year come new year's resolutions. Looking back at 2014 I see myself doing absolutely nothing but studying. So I can't really tell that last year was exciting and amazing. But I hope that it will change this year and here are some of my resolutions:
be creative
do more of what makes me happy
don't care about anyone else's opinion
be proud of who I am and don't change for anybody else
I already hear some of you telling me that new year shouldn't be an excuse to change something in life, that you should do this right now. I agree and disagree with this. Agree, because if you want to loose weight, get fit, be healthy and so on why not start right now. But disagree, because new year is a new beginning, so it is also a good way to start a 'new' life.
Anyway, back to the topic. As you can see this year I'm not about dramatic life change. Instead I want 2015 to be the year of finding myself, finding my passion in life and also learn something new -I'm not talking about school. I would love to try new things (legal of course :D ), for example I always wanted to go camping in the forrest or go indoor climbing. And I'll try my best to get myself to do this.
Oh, I almost forgot! I will change the content on this blog a little bit, well, maybe more than a little. You will see some things, that have not been on this site, but hopefully you'll like it. Also I have a new camera, *fingers crossed* I will finally take some good photos.

Let me know what are your new year's resolutions down in the comments!
And as always:

Bye,
Kate xx